Birmingham is the most exciting city in Alabama. The former industrial hub of the south is full of long-term locals and young students attending the University of Alabama at Birmingham. With a large and diverse population, Birmingham, Alabama is a great place to run your business. If you're looking to find office spaces for lease in Birmingham, here are a few helpful tips:
1. Consider the neighborhood
Birmingham is made up of over 20 neighborhoods. Each has its own culture. The Avondale neighborhood in Birmingham is one of the hippest around. With microbreweries, art galleries, and delicious restaurants, Avondale is a great place for millennials to work. If you're looking for a place that's less trendy, Homewood is a good alternative. Close to the Birmingham Zoo and Vulcan Park & Museum, Homewood has a small town feel that's still traditional and historical.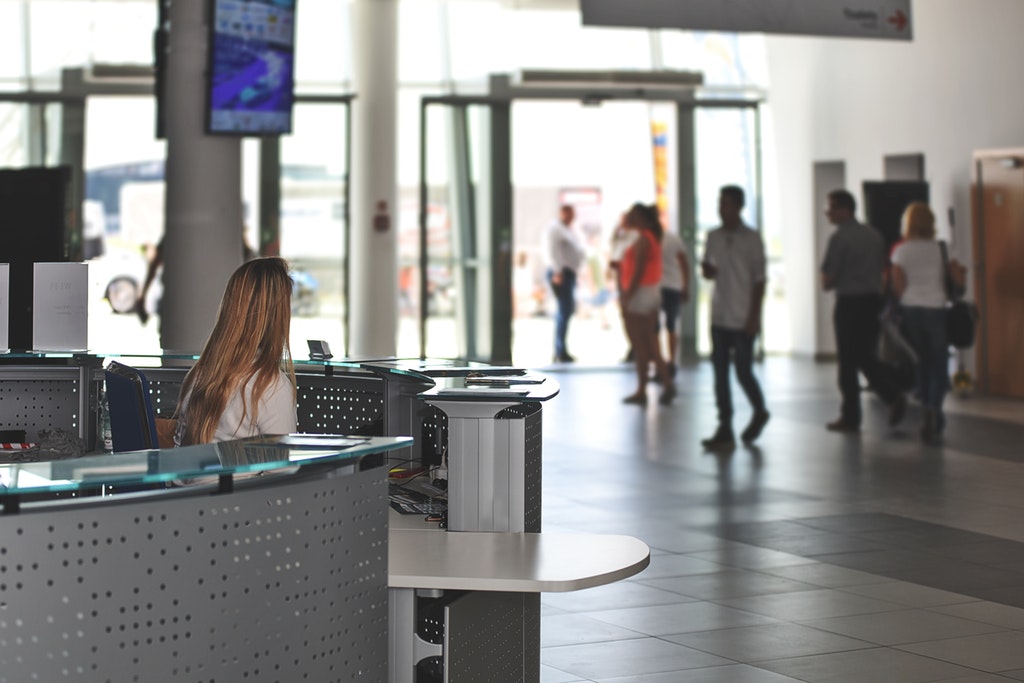 2. Decide on the type of space you need
Do you need a storefront or a workspace? Depending on who you'll have working in your office space, you may choose a different layout or neighborhood. If you need office space for phone calls and administrative tasks, the building's exterior might not matter much to you. If you think your office space will also need retail or a storefront, your search will depend largely on exterior presentation.
3. Check out different spaces
Birmingham, Alabama is full of high-quality office space leases. LoopNet is a great resource for finding commercial office space. 42Floors and CityFeet are other websites providing results for office space leases in the Birmingham area. If you need more space or are looking for something specific, you may want to find a qualified commercial real estate broker to assist you with your search. Not ready to sign a long-term lease but still looking for an office space? Co-working spaces have sprouted up all over Birmingham. Forge and The Hub are two Birmingham co-working spaces that provide daily or monthly office space rentals. Options range from an open space environment to your dedicated office.
4. Stick with your budget
Finding the perfect office space can be stressful. You may find places you like that are financially out of reach. Others may just slightly push your budget. If you decide on your budget before you look, you can eliminate some properties immediately.
5. Speak with others in the building
Before you sign your lease, ask others in the building what they think of the place. Many times people will share their opinions, and you'll know if the office space is the right fit for your company.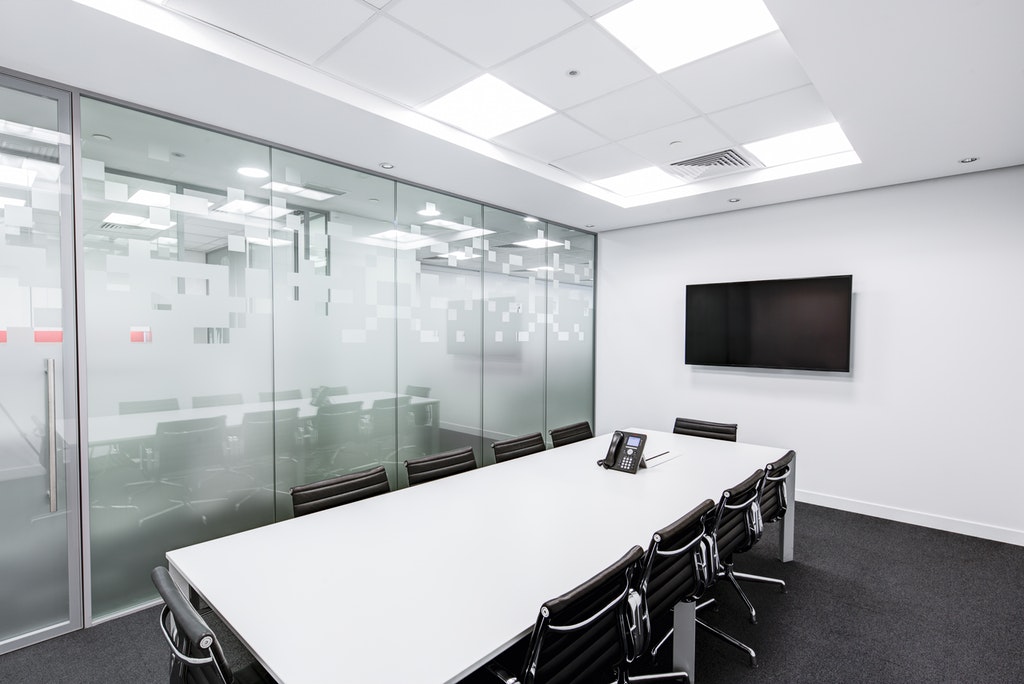 Birmingham, Alabama is a great place to start or grow your business. With many office spaces available and an educated population to recruit from, your business will love calling Birmingham home. As you plan your move into your new office space, check out our list of best office movers.