Simplifying Commercial Moves of All Kinds
The relocation process can be tough and time-consuming in all kinds of situations. Moving from one residence to another can be taxing and stressful. Moving from one office into another one all the way across town can be just as hard. If you want your upcoming commercial relocation project to go off without a hitch, however, you can prepare well. Rock-solid preparation can help you experience a commercial move that's productive, easy, convenient and perhaps even pleasant!
1. Donate Unnecessary Possessions
Packing can take a lot of time and energy. That's why you should never make the mistake of packing items that your business no longer requires. If you want to revel in a streamlined and efficient commercial move, you should think about making donations to local charitable organizations. Charity groups often benefit from office supply and equipment donations. If you have work desks that you don't plan on using in the future, it can be a great and considerate idea to donate them to someone else.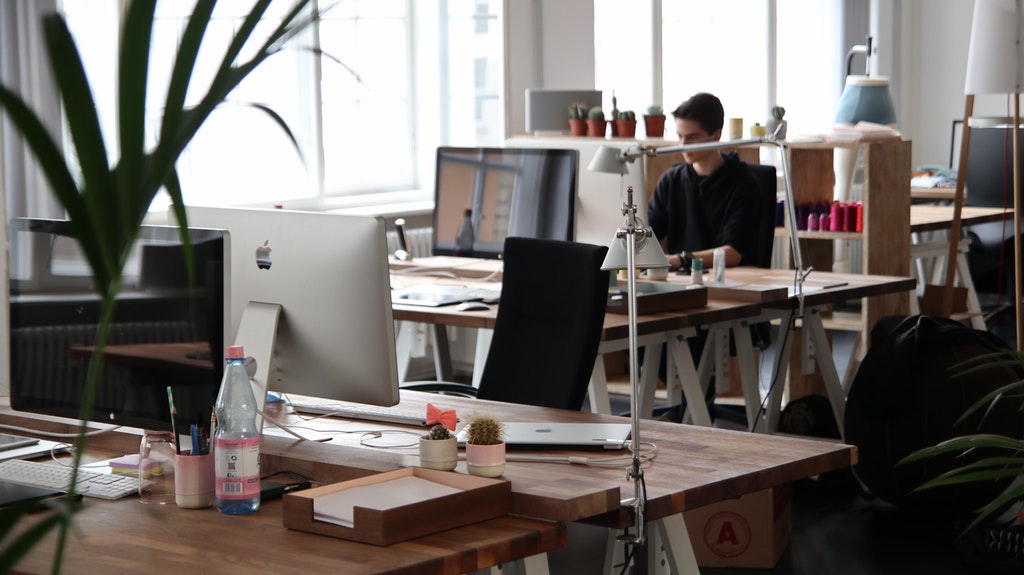 2. Give Yourself Plenty of Time
Time means everything in the world of commercial moves. There never seems to be enough time. If you want your office relocation process to go well with as few setbacks as possible, Apple Moving Company says you should try to begin making arrangements at least six months beforehand. It isn't even uncommon for sizable businesses to take two full years to get ready for relocations, believe it or not.
3. Work With a Reputable and Credible Moving Company
You should do anything and everything you can to ensure an office move that's safe, hassle-free and organized. That's the reason you should work with a highly regarded professional moving business. Relying on the assistance of employees and friends can be pretty frustrating. They may not show up on time. They may not take the packing and unpacking processes seriously. Who needs that annoyance? If you want the promise of a commercial move that's like clockwork, the assistance of experienced and knowledgeable professional movers can be priceless. Search for a nearby moving company that has a strong reputation, and that gets outstanding reviews from customers. Make sure that it has insurance as well. Insurance coverage is critical. Make sure to request a copy of your moving firm's insurance coverage for additional peace of mind.
4. Keep All of Your Workers in the Loop
Cooperative employees are 100 percent essential for successful office relocation projects, no two ways about it. If you want to ensure the success of your big office move, you need to make a point to keep all of your workers in the loop at all times. Strong communication practices are vital. Cooperation from your employees can save you a lot of stress. It can minimize productivity losses in a big way as well. Your aim should be to discuss your relocation project with your staff members in the beginning stage. Don't give them any last minute surprises. That will do nothing other than lead to chaos, confusion, and uncertainty!